For as long as I can remember I have always been really offended when my wine in a restaurant or a bar has been served in a really small wine glass, I'm not sure if it's just me but I would never enjoy the wine if it wasn't served in a wine glass that met my standards (I promise I am not this snobby about everything in life….. just my wine glasses).
However, in the past 6 months Darsah have noticed a big shift in the glassware that we drink our wine from and as we have seen a shift in this trend our designs have also changed.
Our old motto that the bigger the wine glass the better or the assumption that the restaurant is more upmarket is no more, it's now all about the tumbler inspired glasses which have a much more informal feel to them and that's exactly what we love about it. When I have friends over for dinner and drinks I always try and create a really casual vibe and believe it or not the wine glass that you are drinking from can really help to create that.
We design a lot of show homes for luxury property developers so we spend a lot of time sourcing tableware, we don't do this as much for our private clients as it would be a bit odd to have a dressed dining table in your own home, especially if you have young children running around which a lot of our clients do. We know that everyone leads busy lives working or bringing up children so we have done the hard work for you and pulled together all our favourite wine glasses, some affordable and some which you might want to just save for those special occasions.
These are all available to buy online now.
Drop Wine Glasses, Set of 6 from A by Amara, £50 for 6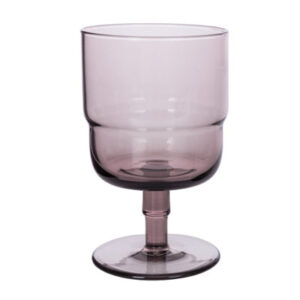 Bella Blue Wine Glass, from William Yeoward, £60 for 1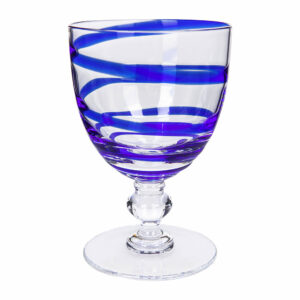 Grey Herringbone Reiled glass, from Zara Home £7.99 for 1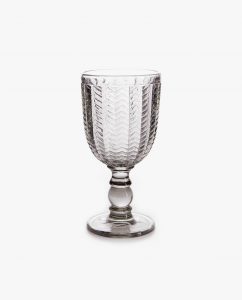 Grey Tumbler Wine Glass, H&M Home, £4.99 for 1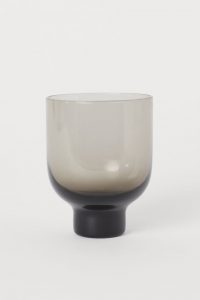 Love Camilla x